JOIN US!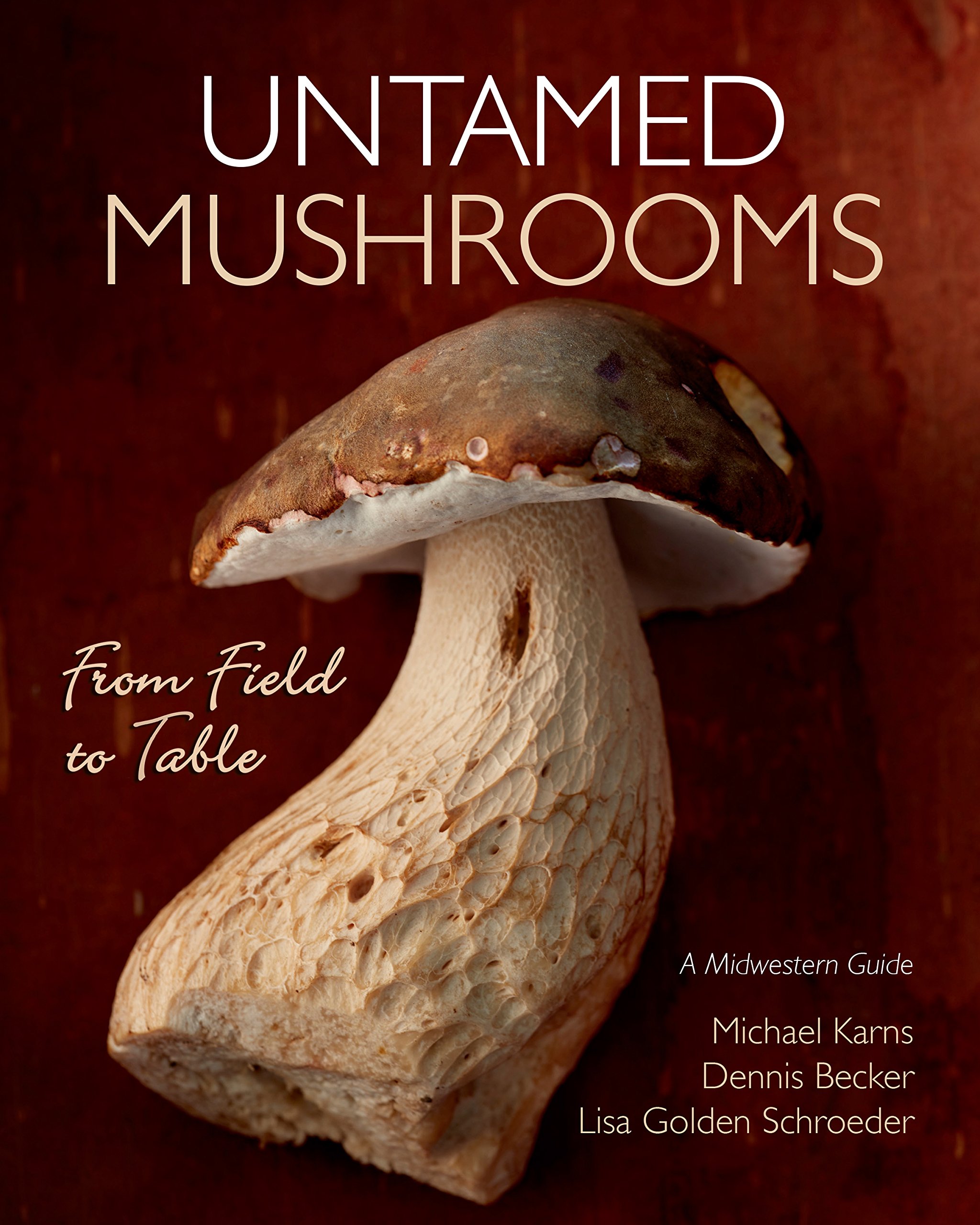 ---
Untamed Mushrooms — The Book
---
Welcome: From photographer, Dennis Becker, (www.dennisbeckerphotography.com) Cook, Food Stylist/Writer, Lisa Golden Schroeder, (www.foodesigns.com), and Michael Karns, Wild Food/Foraging entrepenuer (www.foundfoods.com) comes the new release, Untamed Mushrooms. Step into nature, whether in a park, forest, prairie, or lakeland, and you are surrounded by edible wild foods–if you know where to look. Old traditions of foraging have seen a passionate resurgence of interest among midwestern chefs and home cooks intrigued by the vitality of foods growing just footsteps–or a healthy hike–from their doors. But many hesitate over collecting wild mushrooms: How do you know which ones are okay to eat? And once you do, how should you prepare them? Untamed Mushrooms opens up the field, explaining how to seek, find, and cook wild mushrooms. Gorgeous full-color photographs and expert guidance unspool the vagaries of locating mushrooms in the wild and safely harvesting them for your table. Featuring thirteen delicious mushrooms celebrated in over one hundred unique kitchen-tested recipes, this book is a guide to truly spectacular seasonal eating. Once you've arrived home with your woodland bounty, try Grilled Lake Trout with a Mess of Morels, Roasted Corn Soup with Mushroom Duxelles, Prairie Wheat Berry Salad with Roasted Mushrooms and Chioggia Beets, Pork Tenderloin with Black Trumpet Sorghum and Ground Cherry Salsa, Game Hens with Creamy Maitake Pasta, or Porcini-Dusted Chicken with Wild Mushroom Farrotto. Accept this official invitation to begin your own mushroom stalking adventures that will lead to some seriously delicious eating.
What People are Saying about Untamed Mushrooms
Alan Bergo Forager | Chef — www.foragerchef.com
"At last, midwestern mushrooms are getting the attention they deserve. The practical guidance in this beautiful book is right on time, and comes from one of our region's most devoted foragers and lovers of good food. Lots of people send me questions about wild mushrooms, but when I get a question that stumps me, I ask Mike Karns."
Darra Goldstein Founding editor, Gastronomica, and author of Fire and Ice: Classic Nordic Cooking
"Untamed Mushrooms makes me want to head right to the Midwest—what treasures the authors have unearthed! Glorious photographs, evocative prose, and inventive recipes celebrate not only nature's bounty but the multicultural communities of our heartland. Here are natural history and storytelling at their best."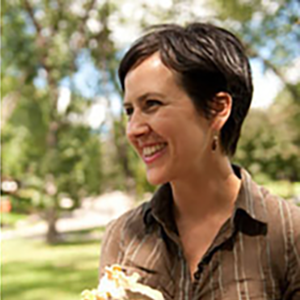 Kathy Yerich Author — Mushrooms of the Upper Midwest
"Untamed Mushrooms is a love letter to the woodlands and seasons of the Midwest and its food traditions, old and new. This book offers an elegant answer to the familiar foraging question: 'What is this and can I eat it?' by presenting a meticulous account of a baker's dozen of the most desirable and easy to identify edible mushrooms. Hunting mushrooms is profoundly seasonal, and so are the lovingly collected and exquisitely photographed recipes in this book."
Samuel Thayer Author — Incredible Wild Edibles
"Looking to convince a hesitant, slightly-too-normal friend or relative to go mushroom hunting with you? Untamed Mushrooms is the ticket: great photos, superb recipes, a selection of common and easily identified but excellent edible species, and all of this peppered with fun stories that leave the new mushroom hunter with realistic expectations for outdoor excitement."
EVENTS
---


• Mushroom Foraging classes continue to be available seasonally through North House Folk School in Grand Marais, MN

2023 Schedule:
• Intro to Fungi class in Grand Marais, MN August 12, 2023
• Intro to Fungi class in Grand Marais, MN August 13, 2023
• Intro to Fungi class in Grand Marais, MN August 19, 2023
• Mushroom & Fungi A Closer Look — Grand Marais, MN August 20, 2023
• Untamed Mushrooms — A Walk in the Wooks, and Cooking Exploration, Grand Marais, MN August 25, 26, 2023
• Untamed Mushrooms — A Walk in the Wooks, and Cooking Exploration, Grand Marais, MN Sept 9, 10, 2023
———————————————————————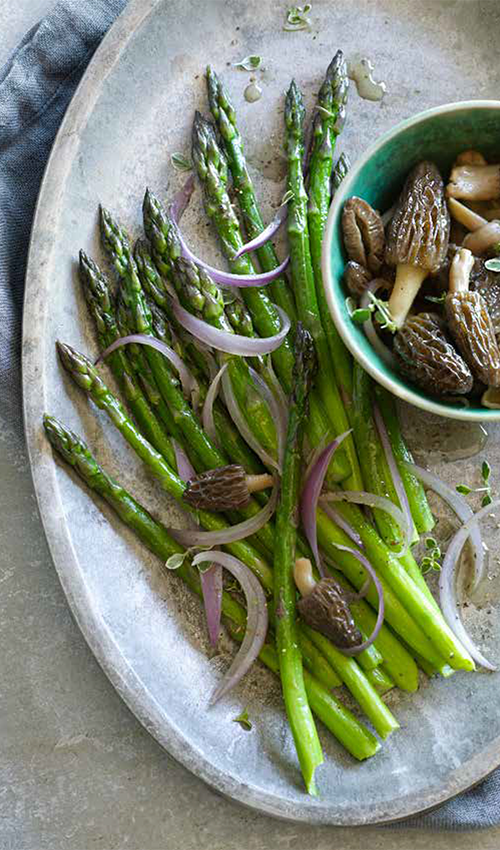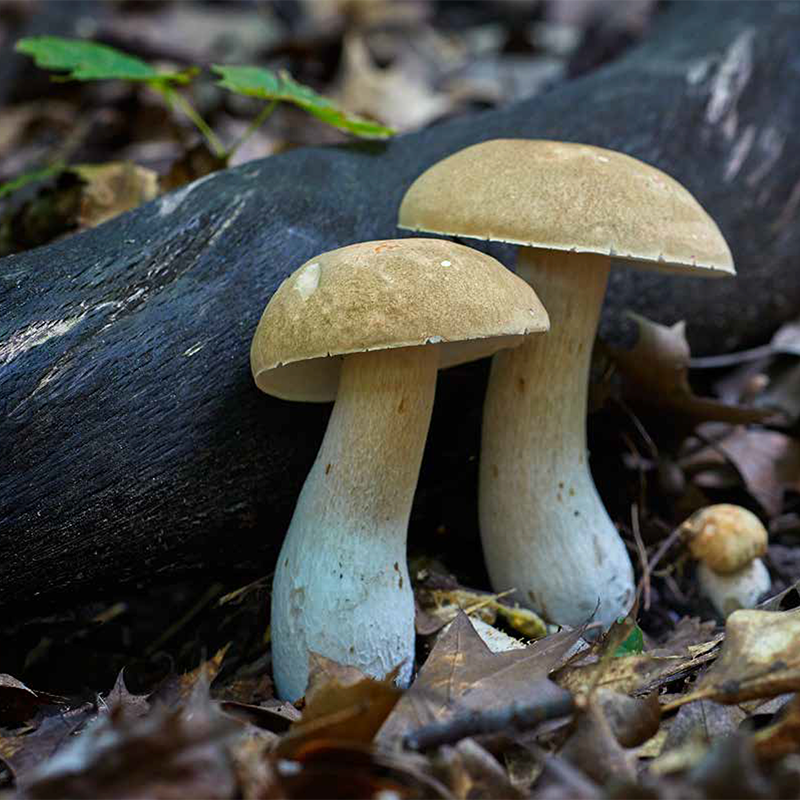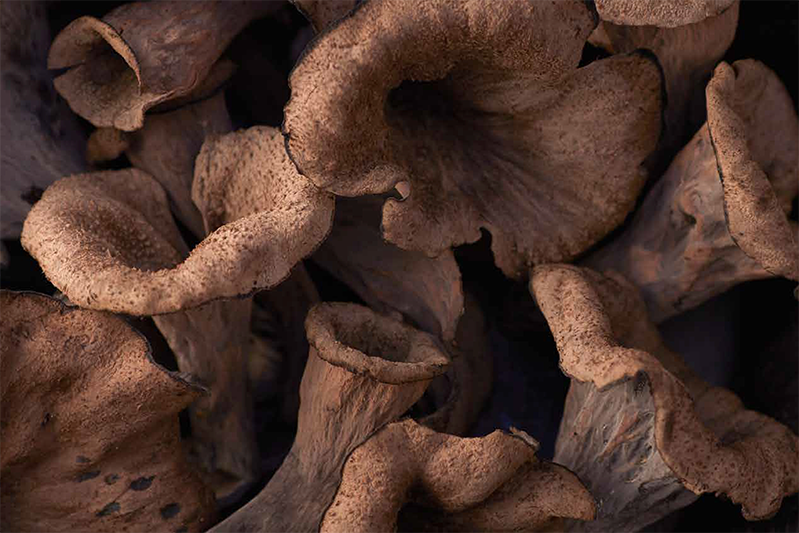 Order Now
---
If you would like a personalized message fill out the form below and include the copy you would like in the message field, and we will email you an invoice for your copy of the book. Otherwise, books are available at the Minnesota Historical Society Website.
Contact Us
---
Twin Cities — Minnesota, USA
Phone: Coming Soon
Sign-up for our mailing list to learn about Classes, Dinner Events, and Speaking engagements.